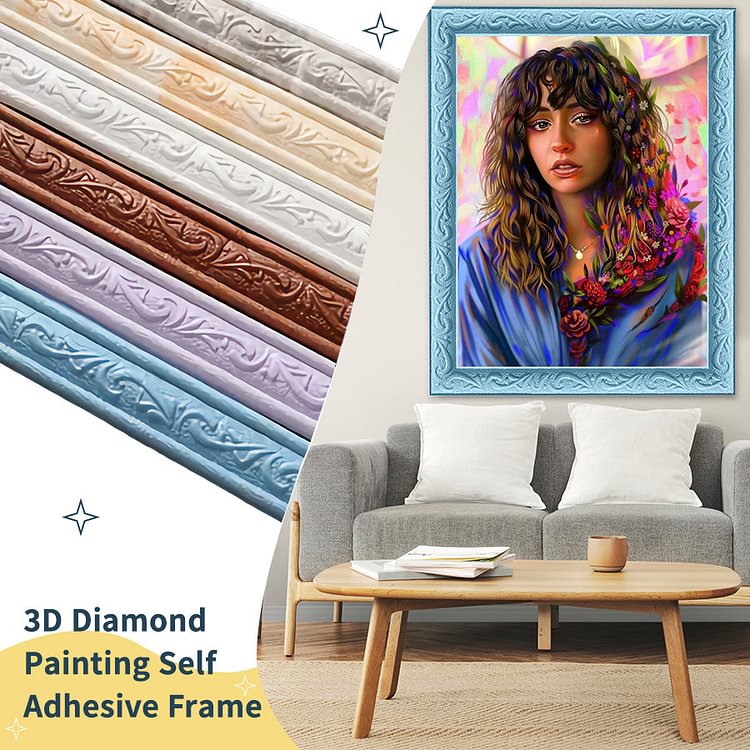 Material: PE foam

Product size: 2.4 meters long, 4 cm wide

How to use: Cut the length of the suitable decorative painting, tear off the adhesive on the back, and stick it on the corresponding decorative painting frame.

Product description:
It can be pasted on flat and smooth walls that do not fall off ash
Soft and highly elastic, durable, waterproof and oil-proof, easy to disassemble and assemble.
The use of environmentally friendly adhesive, the adhesive is uniform and easy to paste.